CITI RESIDENCI GROUP OF HOTELS
where luxury meets exclusivity
The Citi Residenci Group of Hotels is the premier destination for unforgettable bespoke events and comforts. Located in the heart of Durgapur city centre and Asansol, our hotels meet all of your requirements for a pleasant stay and more. We strive for perfection to ensure that our guests have a memorable stay that exceeds their expectations by providing them with blissful accommodations and modern facilities. 
The Citi Residenci,- City Centre, one of the best 3-star hotels in Durgapur and Citi Residenci – Nigha, the best hotel in Asansol are the symbols of contemporary refinement filled with luxurious elegance, exquisite interiors, impeccable service, unparalleled hospitality and an array of amenities. We have beautifully designed every corner with the finest décor and furnishings.
Our resort near Durgapur, Utsav in RajbandhChatti is one of the luxurious resorts that is a reflection of contemporary sophistication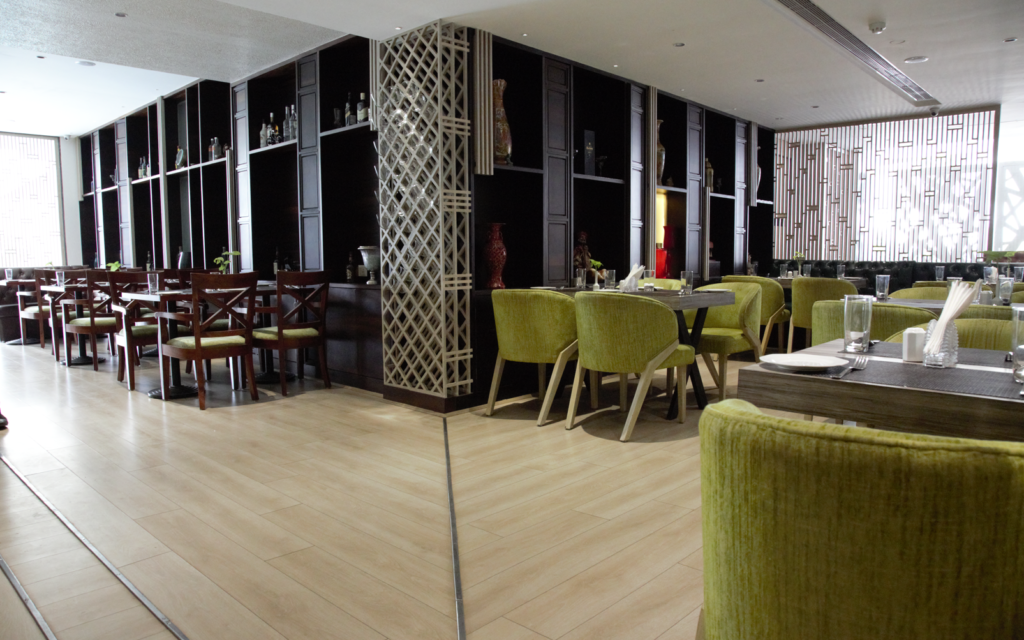 A Dining Experience of a Lifetime at HALF MOON BAY
Half Moon Bay, our restaurants at The Citi Residenci- Durgapur, Asansol and Utsav resort provide the ultimate multi-cuisine eating experience. Our delectable dishes are prepared with high-quality ingredients and unique Indian spices acquired from the area. We are one of the top family restaurants near Durgapur city centre, Nigha in Asansol and Rajbandh Chatti provides our customers with a genuine comprehensive menu all day.