From two-wheelers to quick-service restaurants, our business portfolio encompasses a diverse range of products and services. The following is a quick description of each of them:
Authorized Honda motorcycle and scooter dealer in Durgapur
Vision Honda is one of the most well-known names in the region's two-wheeler sector. In its endeavour, it has ensured the same level of confidence and service as the world's most trusted brand, Honda Motorcycles and Scooters. Vision Honda brings together the unrivalled Honda quality, style, and class, all backed up by excellent customer service and after-sales support, all under one roof. Vision Honda is committed to providing the highest level of customer service, which is made possible by its team of innovative and hardworking experts. The Honda dealership has gained the hearts of many devoted auto clients during its time in the industry.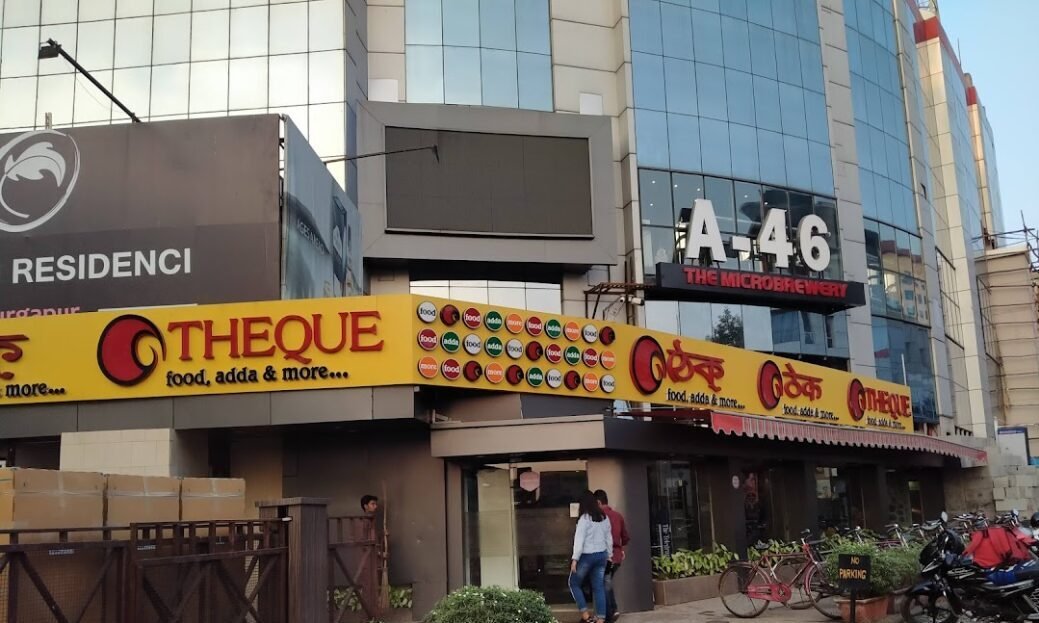 Theque - A Quick Service Restaurant
In Durgapur, Theque is a well-known Quick Service Restaurant brand. 
At Theque, you may treat your taste buds to a variety of fascinating flavours. Theque balances powerful spices with balance and finesse to demonstrate the breadth of India's culinary heritage, serving a variety of popular cuisines from India's many regions. Traditional Indian art forms, many of which are produced by experienced local artists, are included in the restaurant's colourful atmosphere. Everything here is designed to appeal to your senses, including your mind, taste buds, and soul. 
Come in and sample our delectable cuisines, which have been carefully handpicked by a team of seasoned chefs. We are one of Durgapur's top-rated eateries. 
Located in the heart of Durgapur's City Center, PatherPanchali gives you a unique opportunity to dive into Bengal's rich heritage and culture through its vast and exquisite dining experience. Fall in love with traditional Bengali cuisine that is authentic and unforgettable. From traditional veg and non-veg appetisers, mains to desserts, PatherPanchali serves it all. Visit us to enrich your tastebuds and walk away with a tummy full of love from Bengal. 
VIDEO PLAZA - Home Appliances Showroom
Video Plaza is one of the most well-known AC Dealers in Durgapur. AC Dealers, Washing Machine Dealers, Refrigerator Dealers, Microwave Oven Dealers, TV Dealers, Refrigerator Dealers-Whirlpool, TV Dealers-LG, Microwave Oven Dealers-Whirlpool, and much more are also available. 
Video Plaza in Benachity, Durgapur, which opened in 1987, is a leading player in the field of AC Dealers in Durgapur. This well-known institution serves consumers both locally and from other regions of Durgapur as a one-stop-shop. The conviction that client pleasure is just as vital as their products and services have helped this business build a large customer base that is still growing by the day.