With 120 different categories of elegantly designed rooms, Hotel Citi Residenci provides comfortable accommodation that meets the individual requirements of each of our esteemed guests. The rooms are spacious with exquisite decor and a touch of soft lighting. Get ready to relax and rejuvenate at one of the best hotels near Durgapur's City Centre.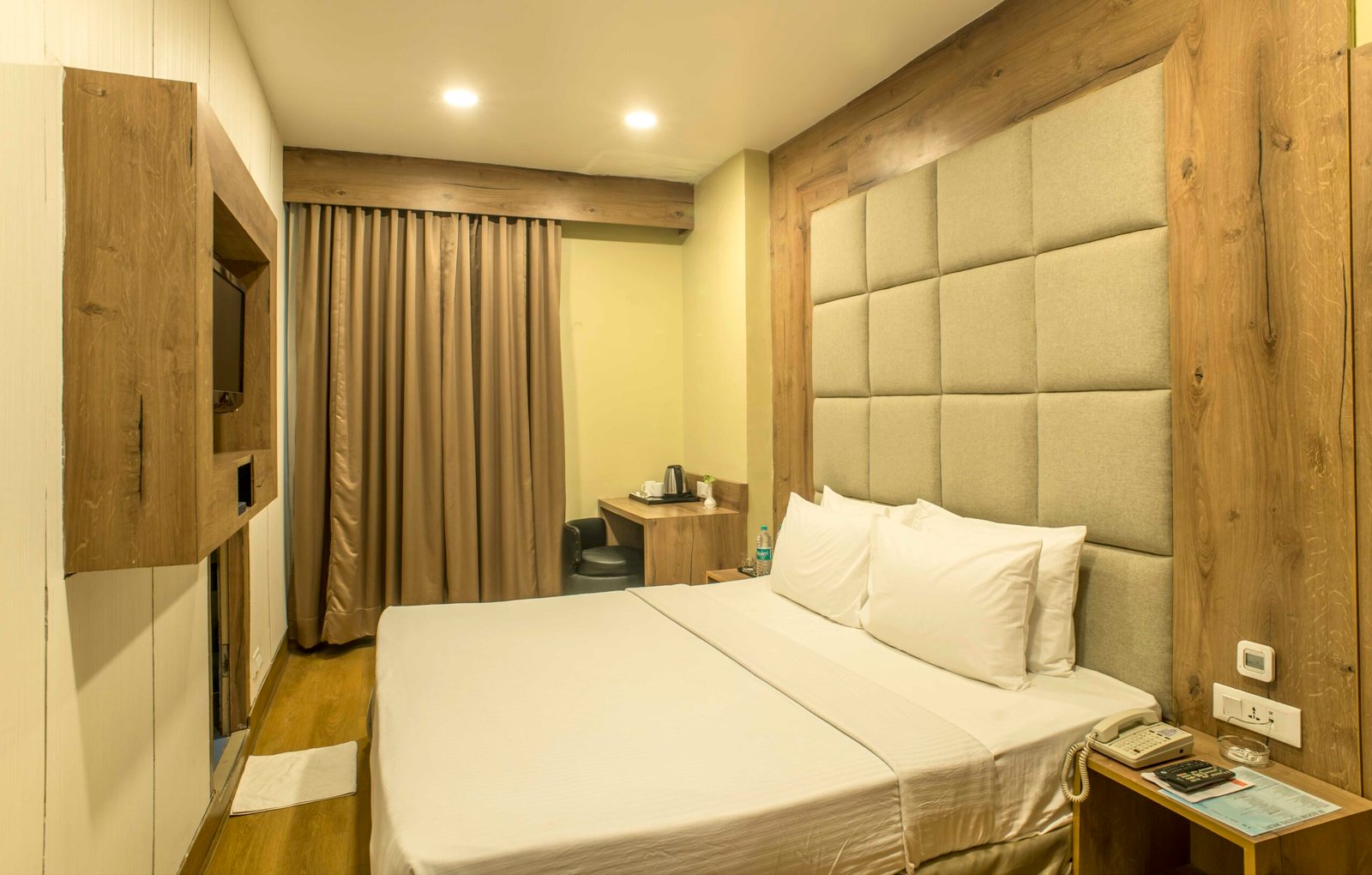 It adds a lovely touch to every visit, whether it's for work or pleasure. It exudes a sense of relaxation and leisure, with a softly colourful but serene ambience. The room is wide and well-ventilated, making it an ideal rest stop for a traveller.
Single Occupancy
INR 1500 / Night
Double Occupancy
INR 2200 / NIGHT
Designed to create a contemporary atmosphere with a touch of luxury for its valued visitors. This room's décor is simple, with a bright colour palette that covers the walls. To give the area a tranquil and elegant appearance, all four walls have been given a natural aspect.
Single Occupancy
INR 2400 / Night
Double Occupancy
INR 3200 / Night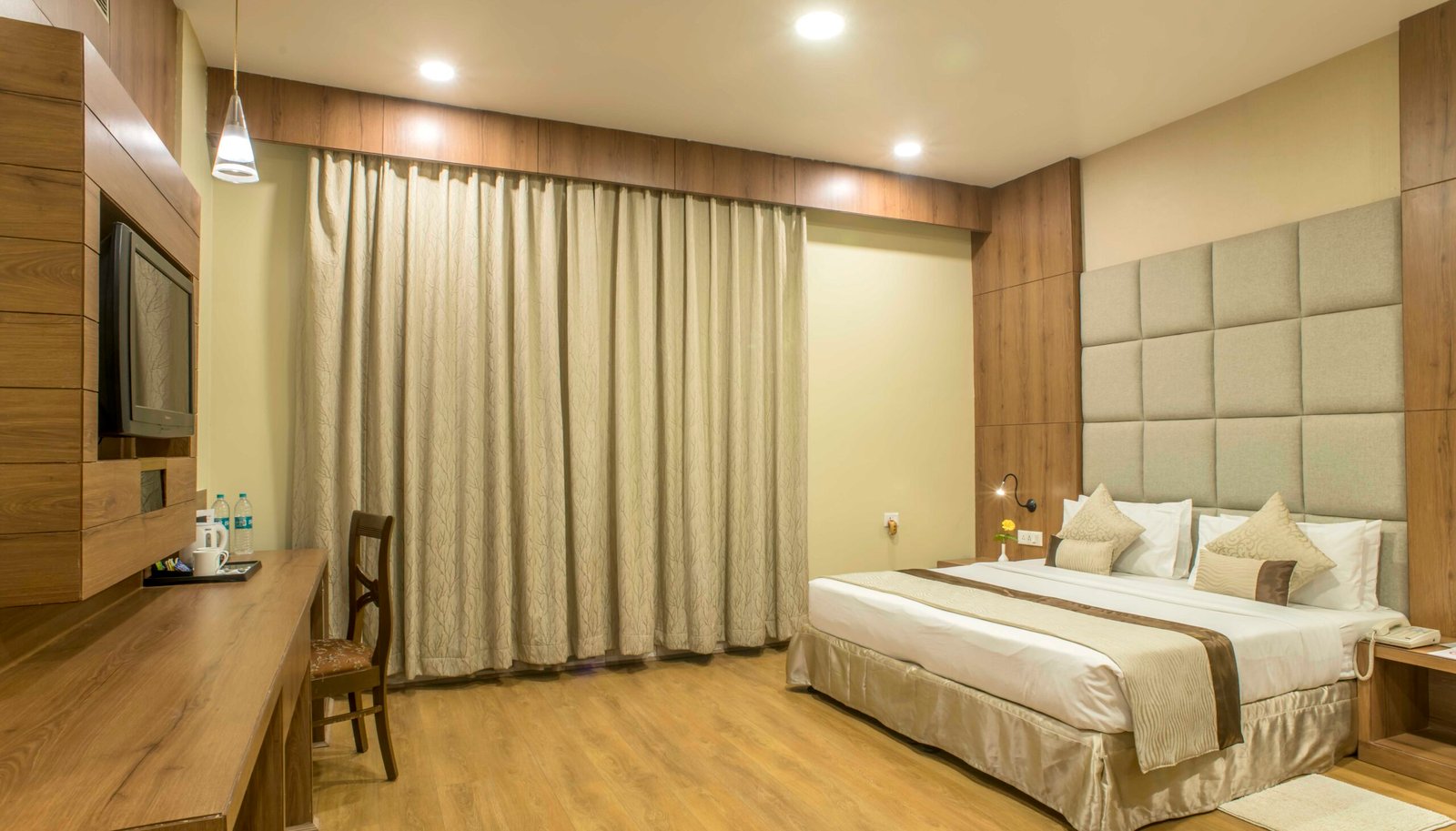 The rooms are pristine with all the modern amenities, having a neat and clean feel. The space has a modern and energizing bright atmosphere.
Single Occupancy
INR 3500 / Night
Double Occupancy
INR 4500 / Night
The rooms dazzle visitors with their opulence, which have been attractively decorated in a contemporary style. The premium room exudes a pleasant, optimistic vibe as well as warmth and comfort, making you want to stay here anytime you're in town.
Single Occupancy
INR 4500 / Night
Double Occupancy
INR 5500 / Night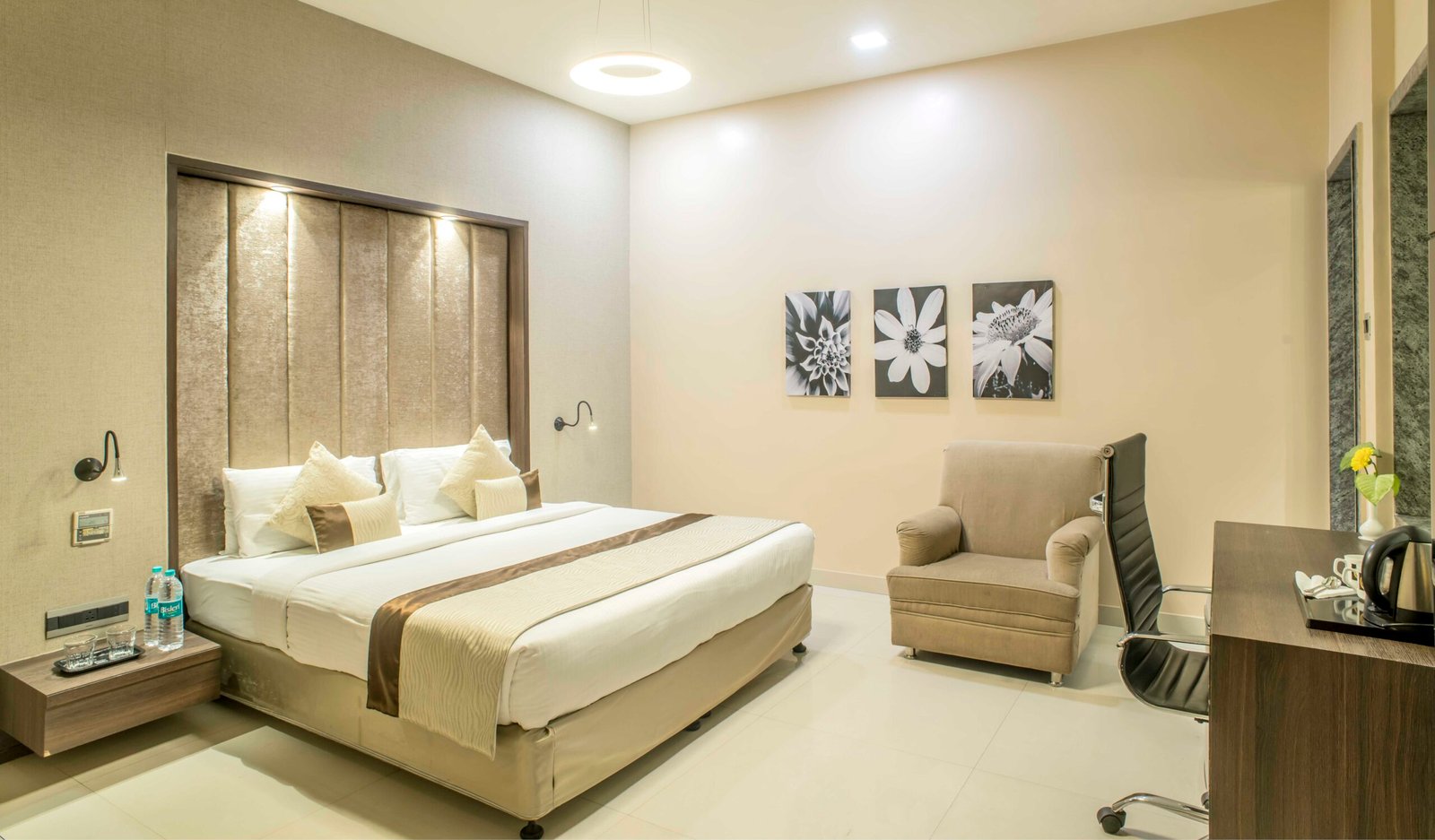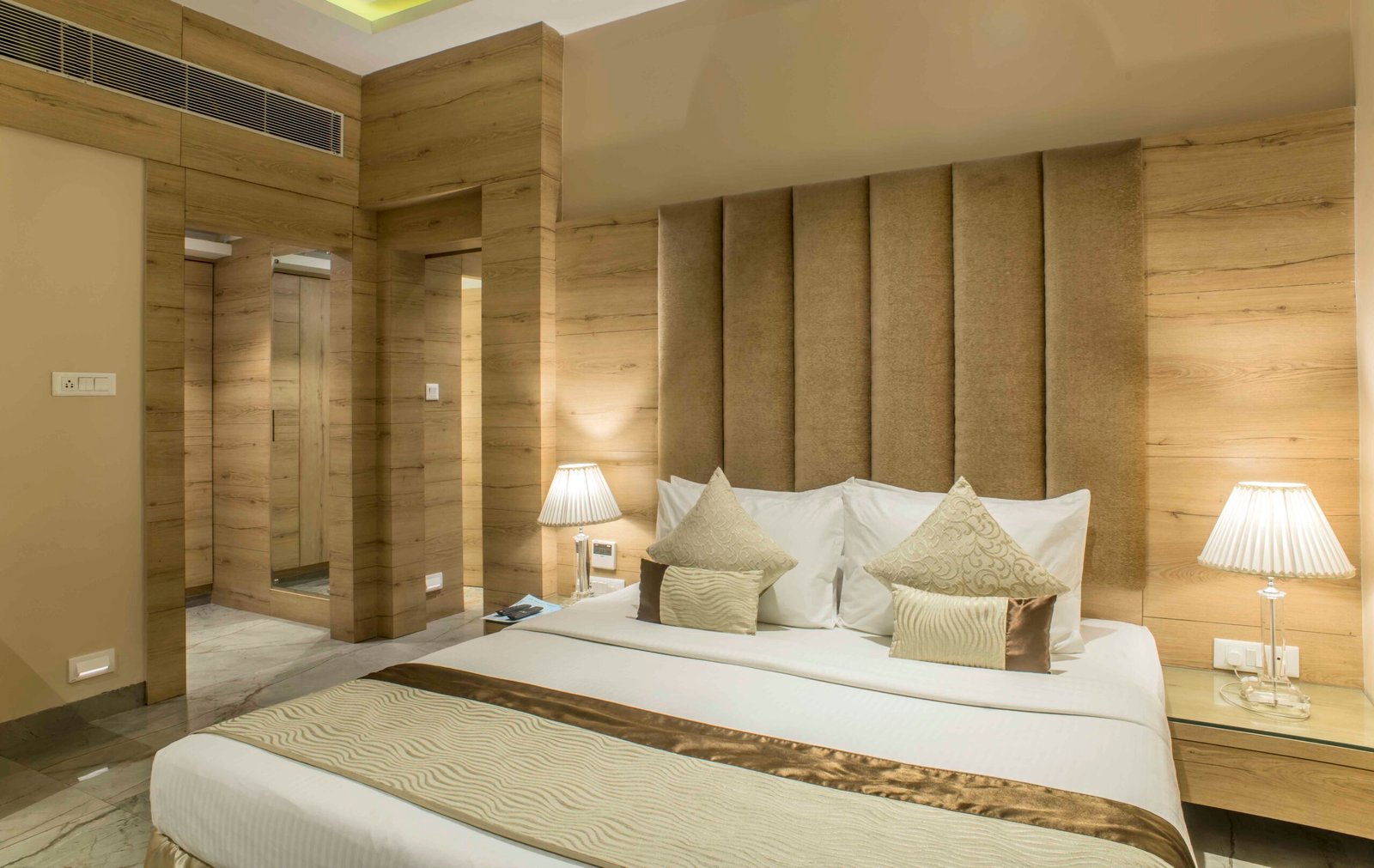 As a premium family hotel in Durgapur, our suite allows you to indulge in state-of-the-art Suites, which offer all conveniences, for a dose of total solitude and tranquillity. These modern Suites are equipped with amenities such as couches and king-sized beds. Fine furnishings, a walk-in dressing area, and touches of rare wood adorn each room. Our Suites' world-class amenities will ensure that your stay is one to remember. 
Single Occupancy
INR 6500 / Night
Double Occupancy
INR 6500 / Night